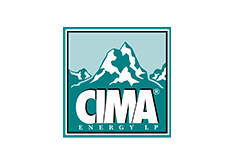 Call Us –
713 209 1112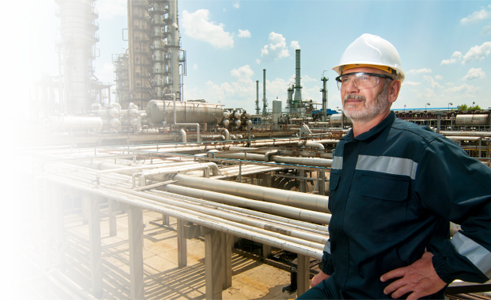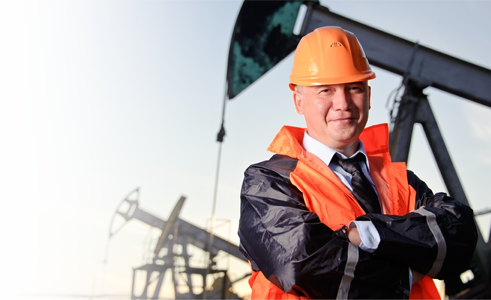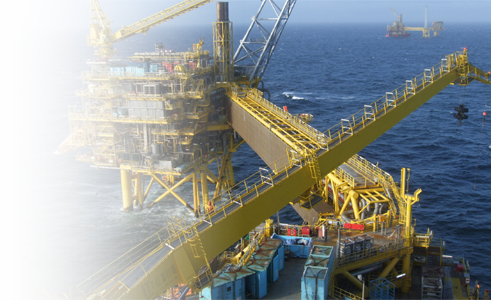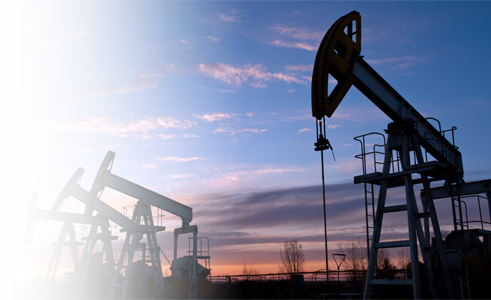 CIMA is a progressive and competitive provider of midstream services to oil and gas producers, industrial consumers, electric generators, refiners and other significant energy users.


Careers
CIMA is an equal opportunity employer always looking for professionals wanting a successful career in the oil and gas marketing industry.
Do you want to grow with us? Search for your new career at CIMA and become a part of our company. Please apply for a position filling the form below and upload your resume, we will contact you as soon as possible.
*Required field